Everyone wants to upgrade their vehicle's audio system. When people are in long trips, they want to enjoy some good music. There is where you realize the worth of an upgraded car stereo. Not just that, car stereos with Bluetooth lets you enjoy a lot more functions. If it is Bluetooth enabled, you can consider pairing it with your device and listen to your phone's music. It also allows you to listen to phone calls. Apart from that, car stereo performs a variety of other functions as well. Other than audio and Bluetooth system, it so comes with a rearview camera which helps a lot while reversing vehicles or seeing the road when there's less light.
Things to consider when buying a car stereo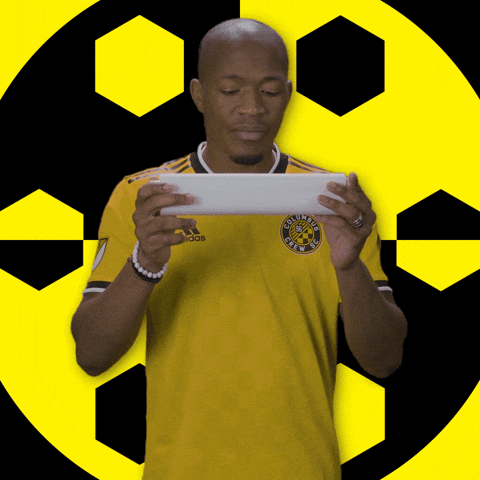 Upgrading your car stereo is a great way to add additional features, and a better looking interface. You get better sound quality and a more enjoyable driving experience. But this decision may not be as simple as you think, because there are a lot of options to consider before making new car stereo purchase.
First, you need to figure out what exactly will fit your vehicle. Car stereos usually come in two standardized sizes referred to as din. The single din radio is actually two inches high and seven inches wide while the double din is four inches high and seven inches wide. Single din radios have buttons. They might look simple but they're packed with a lot of features and tons of functionality and add-on capability. Double find have a nice touch screen interface that supports features like GPS, DVD playback, and more.
Best car stereos with GPS, Bluetooth, and backup camera
ATOTO A6 Universal 2
This is an Android car stereo which is based on the Android Marshmallow OS. It was designed to fiction well in vehicles. As a result of it, it has a lot of features which are vehicle based like steering wheel key control, Bluetooth hands-free, aux, backup camera, etc. It has Bluetooth chips which function as BT hands-free and media streaming.
Kaleda 7001 Double din car stereo
This car stereo comes with a wonderful listening experience. You can enable Bluetooth and hear audio or video music. Reviews reveal that it has an amazing auditory experience. It comes with the GPS feature as well. If you want to navigate the map offline, all you have to do is download the map data of that particular area. It doesn't only give a good audio experience but a wonderful visual experience as well. It comes with a seven inches wide screen that makes your touch experience a lot more pleasant. It also comes with a backup camera that supports night vision and is very easy to install.
Benefits of Car Stereo 
You can watch your favorite movies while you are on the go.
You can use Bluetooth to connect your vehicle with your device and enjoy features like music streaming and make phone calls.
The touch screen makes it easier for you to have an amazing driving experience. You can clearly see the controls.